May my passions also become yours...
I love, Love, LOVE helping you evolve and raise you consciousness with...
New!
1.

2.

Jami Lin's opening ceremony at Earth Dance
inspires personal and global transformation.


Experience Sacred Geometry, the Rainbow Bridge
(Jose Argüelles/Law-of-Time) within YOU and Co-Creation.

Discover the metaphysical (science/spiritual workings of nature)
that "always was" and is the new catalyst of human evolution.

Learn the "Oneness Sign" which in the evolved expression
of the (two-finger) peace sign …..through our co-creative hearts,
we are the change we want to be in the world.
Love, Jami Lin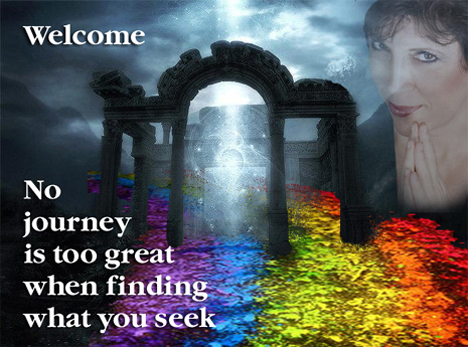 You will find what you seek...



I LOVE Feng Shui and Interior Design
Through the experience of thousands of Feng Shui consultations,
I've combined the most-valuable solutions from each Feng Shui School


JamiLin.com offers REAL Feng Shui for

59 years young!

My age is my testimonial!
please check out
your
ageless-skin-care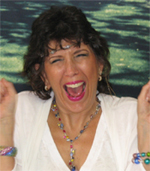 with hundred of others like...
Jami brings harmony
that goes far beyond
~Deepak Chopra


latest keynote


Youth Serum
Testimonials




FREE Feng Shui
Mastery Membership